Our expertise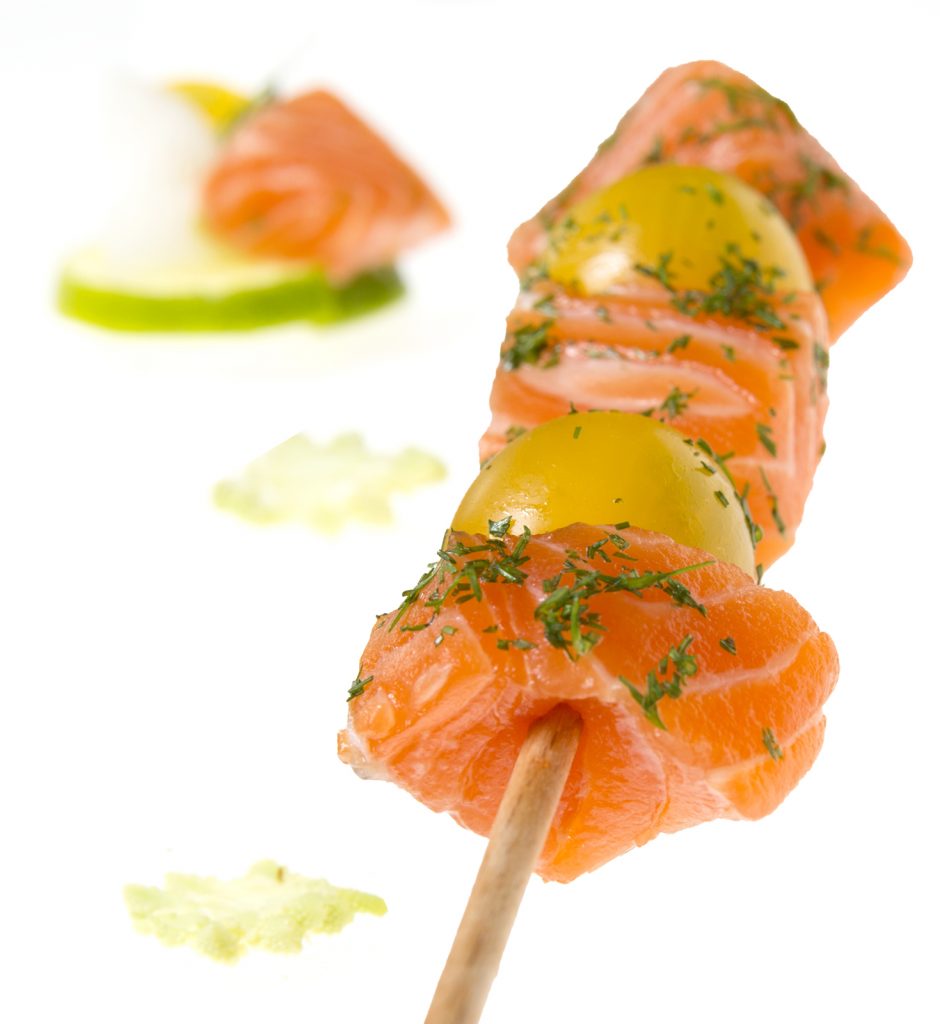 Emsens team is composed of engineers, technicians and commercial staff who perfectly know their job. Our team has the required skills to solve out all the troubles linked with the conception of machines for the food industry and can answer to all kind of projects throughout the world.
Specialists with a high technical know-how
Welding, software conception, a reactive after-sales service or a dedicated export department are some of the skills offered by our team. Emsens teams are composed of specialists with a high technical know-how allowing to answer to all kind of troubles and to deal with the most difficult projects of our customers. Our team is at your disposal to offer you the best.
If Emsens is one of the most-known machinery designer and manufacturer for the food industry around the world, it is not by chance. Enjoying know-how and concerned by the « made in France » touch, we constantly work to improve the productivity of our customers.
Clean & traceable manufacturing
Emsens uses clean manufacturing processes and selects raw materials according to various criteria. These processes are clearly and transparently traced all along the production of the machines. Emsens offers a reactive and efficient after-sales service to its customers.
Every single step of production undergoes strict manufacturing processes. Our teams work together to deliver machines carefully manufactured following strict procedures as regards hygiene and working conditions in the workshop. Emsens guarantees to its customers a high quality conception with the production of performing machines corresponding to the customers' requirement.
With a reactive after-sales service, the machines manufactured at Emsens' have a 12 months guarantee (12 months for new machines, 6 months for second-hand machines). Our team are at your disposal when you chose to purchase an Emsens machine, including a second-hand machine to answer your questions and solve out your problems. In case of any trouble, our technicians can offer you a fast and reactive service so as you never stop producing.

Constantly on the move, we can solve your most detailed specifications to solve your development problems by producing custom machines.