Our philosophy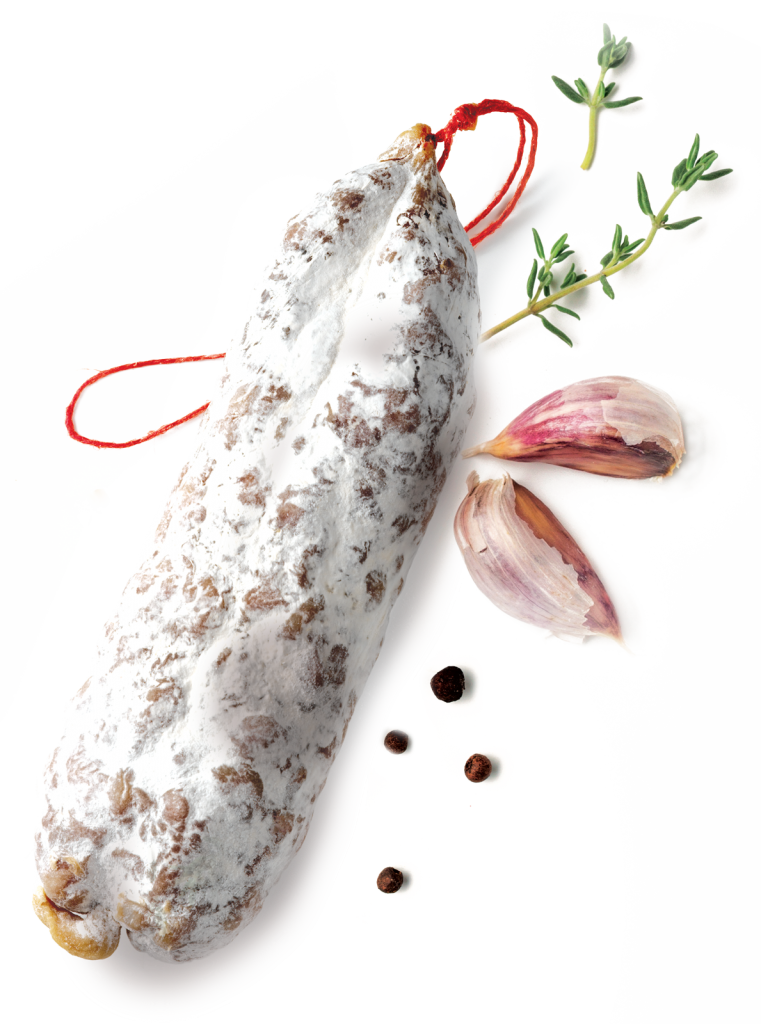 At Emsens', we design and manufacture machines for the food industry. Our machines answer to the requests of this particular field respecting the most specific terms and conditions. Our technical staff work on made-on request machines.
Actors of the food industry trust us.
They contact us in order to get machines which will allow them to reach higher scales in their production capacities .
In our plant situated in Fraisses (Loire – France), we are designing and manufacturing innovative machines for the food industry. We can answer to a global demand of our customers from the food industry worldwide as regards kebabs production, cheese cubing, bacon stripes, vibrating belts or presses for meat.
Our assembly team gives a particular care when directly commissioning a machine at our customers' premises. Once commissioned, our team is easily reachable to offer a reliable after-sales service with a short-term reactivity.
We make sure to carefully respect the delivery dates for manufacturing and commissioning our machines.
Since 1990, all the points listed above have made Emsens become a reference and one of the best in the world as regards skewering machines, bacon dicing machines and binding machines for salami's industry.
Safe conception
Safety is important all along the production chain in food industry. We understood it well. That is why, we constantly work to offer a safe use of our machines.
Our machines respect the European standards, their conformity is checked by the APAVE control organization.
On top of the clean and traced manufacturing of our products, we focus on the development of safe and easy-running machines for the operators. Because we have the capacity to answer to very specific and technical requirements, we are manufacturing our machines respecting standards such as the ones linked with the operators' safety who work on our machines (EC 2006/42) and with food contact (EC 1935/2004, EC10/2011 and EC 2023/2006).
Our manufacturing processes are controlled at the beginning and at the end of the chain in order to offer the best and most transparent service to our customers.
Emsens is manufacturing machines for the food industry with the best performance on the market and guaranteeing the safest use.

Constantly on the move, we can solve your most detailed specifications to solve your development problems by producing custom machines.